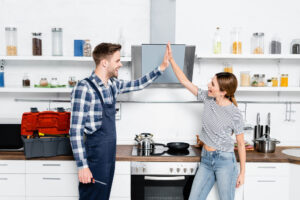 How We Help Property Managers and Property Owners Like You services
Live where you want, do what you need to do elsewhere, and we'll be your on-the-ground crew locally to Fix and Repair any Challenges or Issues You Might Have With Your Rental Property.
We Repair & Maintain Your Rental Properties, So You Don't Have To services
We Don't Take Shortcuts, and We Repair Things PROPERLY (Unlike MOST Property Managers) We own rentals ourselves, and if we didn't already own Papasan Home Services, We would want a construction repair and remodel company like us to do all the work. We repair and treat your properties like we treat our own.
We maintain, fix, replace, and remodel most anything on your rental property. Move-out painting, move-in repairs, Drywall repairs, gutter cleaning anything your property needs to maintain its value, and great tenants. We Repair All Rental Properties in the Austin Area.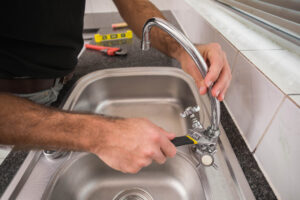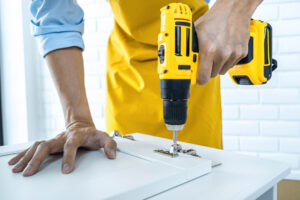 Preventative Rental Maintenance & Remodels services
Maintaining your property means happier tenants, more efficient systems, and fewer surprises. Fixing broken equipment costs more than maintaining it.
Prevent problems before they start! services
You or your tenant can easily call, click, or tap next time there is a repair or maintenance need, and we'll send a professional handyman over.
We will contact your tenant on your behalf to schedule a time that's convenient for them. When we are done we send you our maintenance report and recommendations.
Services include but are not limited to:
Clean and repair A/C condenser coils to improve airflow, save utilities, and get a colder home faster.
Clean gutters
Clean the dryer exhaust pipe to prevent fires and dry clothes faster, putting less strain on the dryer.
Drain the hot water heater to remove sediment and gunk, and make your tank last longer.
Drywall Repair And Texture
Garbage Disposal Replacement and Repair
Interior and exterior painting
Porch and Deck building and repair
Regular Home Maintenance
Replace Plumbing Fixtures
Service the heating and cooling system (HVAC)
Siding Repair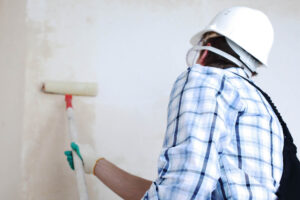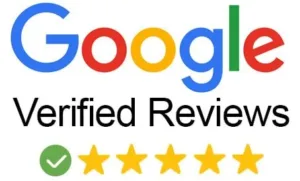 "I had a great experience with Papasan Home Services. My neighbors had used them and recommended them. I received a call shortly after my initial inquiry, and Dylan came out to diagnose the problem. He was very professional and presented me several options. I never felt like he tried to upsell or convince me I needed additional repairs. Two days later, the work was completed, and it was completed correctly."- Chris Ruhling