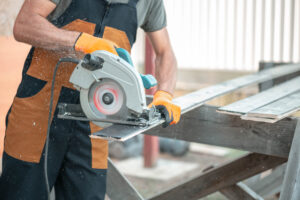 Handyman & House Remodel Services For Austin, Texas services
Welcome to Papasan Home Services, a professional, licensed, and insured handyman and remodeling company, based in Austin, Texas as well as the surrounding areas, including, Cedar Park, Hill Country, Kyle, Buda, Dripping Springs, Georgetown, Tarrytown, Barton Hills, Round Rock, Manor. If you don't see your community or neighborhood here, please reach out and inquire if we can service your home!
We Fix Everything On Your House, So You Don't Have To services
At Papasan Homes, we want to be your one-stop shop for everything home repair. When you upgrade and repair your home, with a remodel, flooring, upgrade, or a new faucet installation, you are putting equity into your home. We offer reliable & skilled construction, remodeling & handyman services.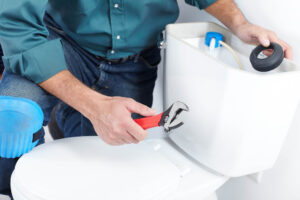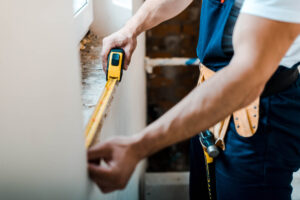 Austin Handyman Services Prevent House Problems Before They Start services
We inspect and repair houses in Austin. We remodel homes, we remodel kitchens, and bathroom remodels too. Update your cabinets with a fresh coat of paint! Or replace your cabinets and have us measure, order and install them for you!
We Fix Your Austin Home With Professional Home Repair services
Attic insulation
Basic plumbing and mechanical work and repair
Check and replace expired fire extinguishers
Clean gutters and install gutter guards
Clean the dryer exhaust pipe of lint and flammable debris to prevent a house fire
Door and trim installation – Interior and Exterior
Drop ceiling installations
Entire home painting, trim and paint touch-up
Exterior and Interior trim replacement – Including wood rot and weathered trim
Fence and Decks repair and full custom installations
Flooring replacement and repair
Foundation inspection and repairs
Furniture Assembly
HVAC Air conditioning maintenance and repair
Local roof inspection, repair and replacement
Pressure Washing
Sheetrock patching, tape, float and texture.
Siding replacement, rotted and warped siding
We can help you with changing the air filter for your furnace or fixing a leaky faucet in your bathroom.
We can service your heating and cooling systems.
Whole home repair and remodel services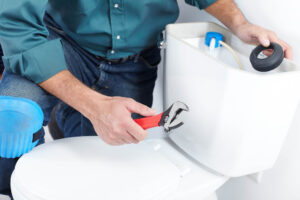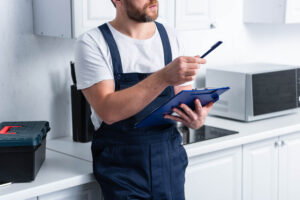 Turn Your Home Inspection Report Into An Actionable To-Do List For Your Home Repairs services
Just Bought A New Home In Austin?
Send us your home inspection report and we will prioritize all the tasks and plan out a strategy that makes sense with your budget and safety concerns.
Replace and repair things like caulking, weatherproofing and other minor things that can turn into major problems down the line. We can help create a plan and strategize your home inspection report.
Home Remodel services
With new homes, it's even better to maintain early, that way it has the longest lifespan possible… Think about it like sunscreen. How much better would it be to start when you're 18 before damage starts occurring, rather than when your 40 and there's already considerable damage?
Ensure Your Austin Home Is A Smooth Running Home By Repairing It With A Local Handyman!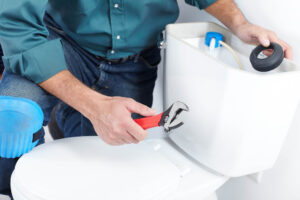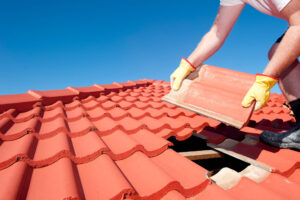 Our Austin Handymen Can Prevent Problems Before They Get Ugly. Upgrade Your Home services
Safety measures, like smoke detector testing, battery replacement, and inspections go a long way to help prevent a disaster.
We install carbon monoxide detectors and we install fire extinguishers. Water stains tell an important story as to what might be going on within the walls and ceilings of your home. Let us investigate the probable causes and share what we find with you.
We'll manage the logistics for all your home service needs. From your phone, tablet, or computer, you're only one call or tap away from getting the service you need for your home.
Want To Know The Value Of Your Home? Knowledge Is Power services
Get in touch with our sister company, Papasan Properties Group or give them a call at (512) 330-1004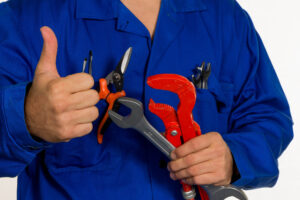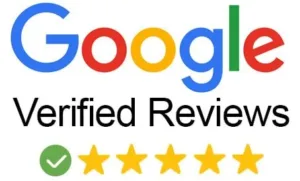 "I received fantastic customer service from Brent and his team at Papasan Home Svcs. They installed wood stairs that spanned my entire back porch of approximately 20 feet. Excellent quality at a fair price, but what was most important to me was that Brent was available and accessible for questions during the build and began the work within days of the estimate (not backlogged with too many jobs). Can't say enough good things about Papasan Home Services."- Craig M
If you're looking for reliable and affordable commercial handyman and remodeling services in Austin, look no further than Papasan Commerical Services. Contact us today to schedule a consultation and get a free estimate for your project. We look forward to hearing from you!
Schedule a consultation and get a free estimate for your commercial handyman and remodeling needs today!