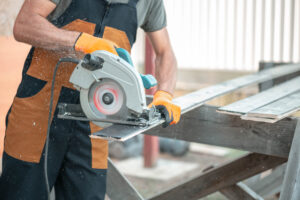 Handyman and Remodeling
Services in Austin services
Welcome to Papasan Commercial Services, your one-stop-shop for all your commercial handyman and remodeling needs in Austin. We offer a wide range of services that cater to businesses of all sizes and industries. From minor repairs to major renovations, we've got you covered.
Our team of experienced handymen and remodeling experts are dedicated to providing high-quality services that meet your specific needs. We understand that every business is unique, which is why we take the time to listen to your requirements and tailor our services accordingly.
Our Services services
At Papasan Commercial Services, we offer a comprehensive range of commercial handyman and remodeling services that include:
Bathroom and kitchen renovations
Carpentry
Drywall
Electrical
Fixture installations
Flooring
Lighting
Office remodels
Painting
Plumbing
No matter what your needs are, we have the skills and expertise to get the job done right the first time.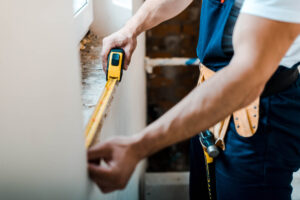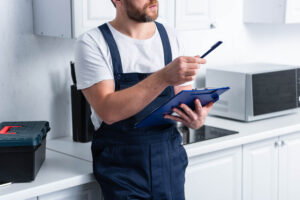 Why Choose Us? services
Experienced Professionals: Our team consists of highly experienced professionals who have the knowledge and expertise to handle any project, big or small.
High-Quality Work: We take pride in delivering high-quality workmanship that exceeds our clients' expectations.
Competitive Pricing: We offer competitive pricing that is transparent and fair. We never compromise on the quality of our work, even when working within a tight budget.
Timely Completion: We understand that time is of the essence for businesses, which is why we work diligently to ensure that all projects are completed on time and within budget.
Net 30 Payment Options
Customer Satisfaction: Our ultimate goal is to ensure that our clients are satisfied with the work we do. We work closely with our clients to understand their needs and provide personalized solutions that meet their specific requirements.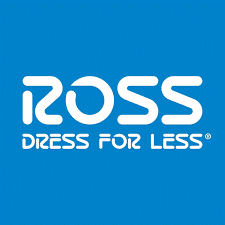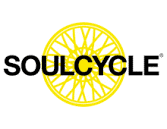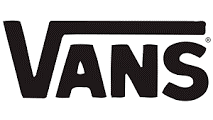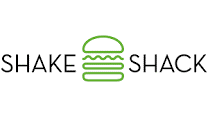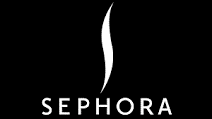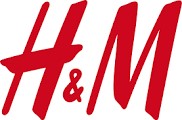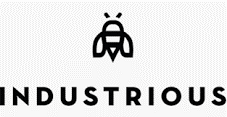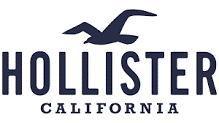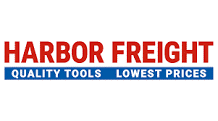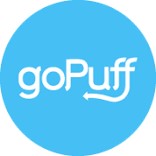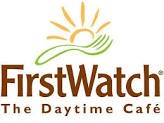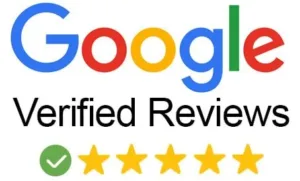 "Just to highlight, I would give the Papasan Home Service team a 5-star rating for doing an outstanding job remodeling a bathroom vanity. They (Dylan & Glenn) were very professional, polite, very experienced and knowledgeable of the various trades (repairing sheet-rock, painting, plumbing, etc) involved. The quote they provided was competitive and they were easy to work with in regards to scheduling. They arrived when they said they would, did what they said they'd do, and effectively communicated with us throughout the job, as needed. We would recommend their service and would definitely hire them again!"- Terry Maresh
If you're looking for reliable and affordable commercial handyman and remodeling services in Austin, look no further than Papasan Commerical Services. Contact us today to schedule a consultation and get a free estimate for your project. We look forward to hearing from you!
Schedule a consultation and get a free estimate for your commercial handyman and remodeling needs today!